Center for Constitutional Rights and the National Black Law Students Association presents:
Doing the Right Thing
Working in Public Interest Law
Tuesday, Oct. 29, 2019
6:30-7:30 p.m. ET
We invite you to join attorneys at the Center for Constitutional Rights for a webinar on how to build a successful national and international public interest law career. The webinar will touch on the role that journals and law review, clerkships, internships, fellowships and volunteer opportunities can play, as well as tracing the panelists' career paths, which include direct services, impact litigation, and law firm pro bono work. Panelists will also speak to challenges and opportunities for Black lawyers, working in an intersectional manner, serving clients of color in a predominantly white legal system.
Panelists include: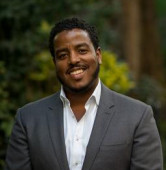 Omar Farah
Senior Staff Attorney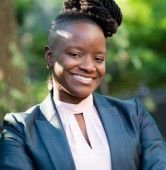 Chinyere Ezie
Staff Attorney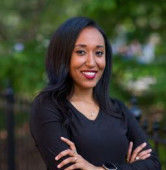 Aya Saed
Bertha Justice Fellow
Moderated by: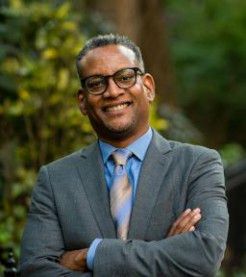 Vince Warren
Executive Director
Learn more and RSVP here!